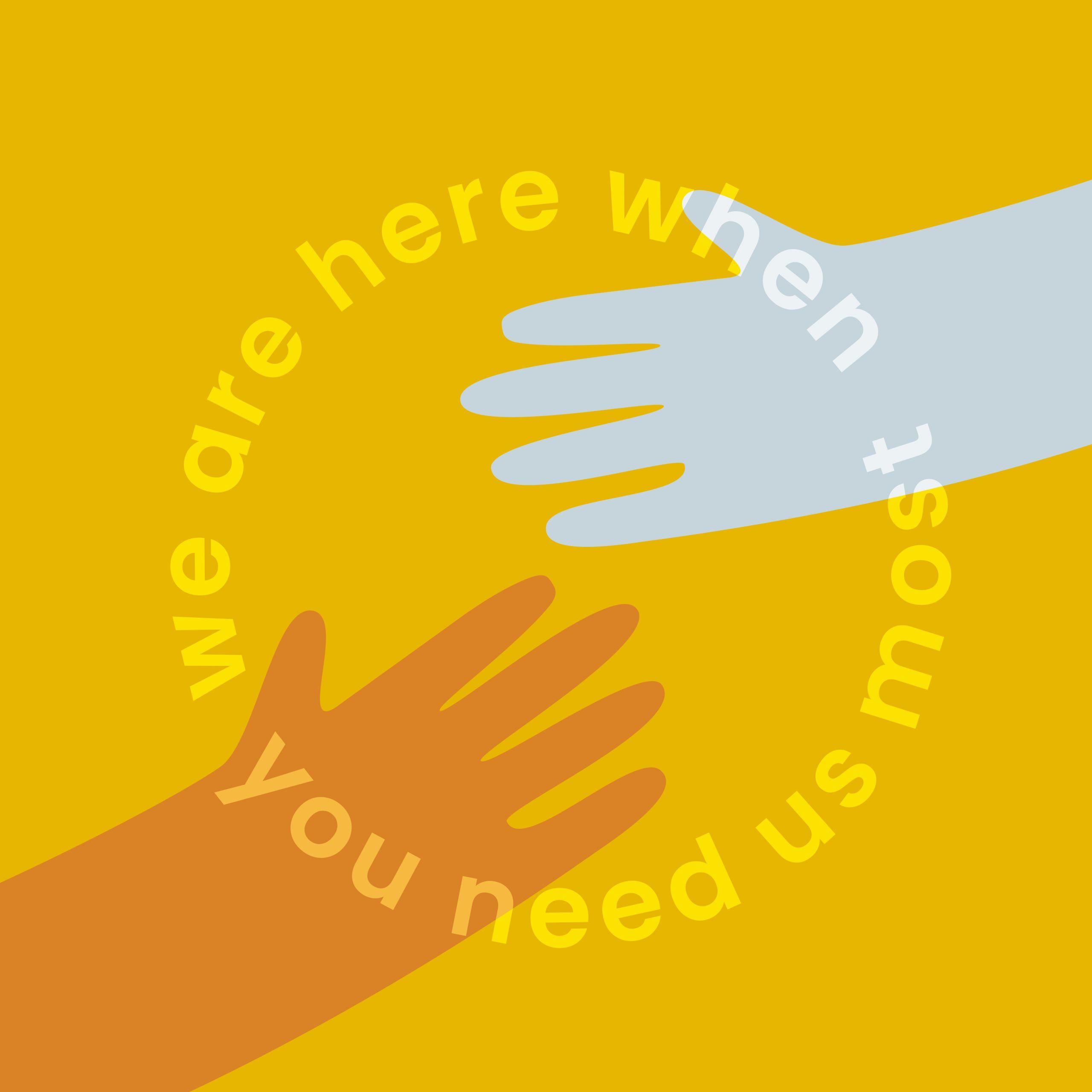 About the Program
The Helping Hands program is a community-based, peer-support initiative facilitated by Six Degrees – a project initiative of Podium.
Our main objectives are simple:
Normalise conversations related to mental health
Support Muslim youth to seek help where necessary
Improve access to mental health services for Muslim youth
How It Works:
The Helping Hands Model
Helping hands seeks to connect Help Seekers- individuals who may be enduring hardship, to Help Givers- a Muslim community member prepared to provide support.
Helping Hands has partnered up with masajid and Islamic societies across Melbourne to deliver the Helping Hands program in locations accessible to individuals.
Melbourne Madinah
University of Melbourne Islamic Society (Parkville Campus)
Latrobe University Islamic Society (Bundoora Campus)
Virgin Mary Mosque
Monash University Islamic Society
Appointments with Help Givers will be available through:
Booking a time and a Helping Hands location via the Six Degrees website
Dropping in at a Helping Hands location (masjid or university musallah)
Visiting a community event/site where Help Givers will be present